Rochester Cocktail Revival
Proceeds of RCR
Benefit Cancer
Support Community
Rochester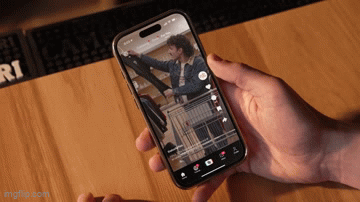 CHESHIRE · GOOD LUCK · CURE · THE REVELRY · OX & STONE · OWL HOUSE · THE DAILY REFRESHER · BITTER HONEY · BRANCA MIDTOWN · SWAN DIVE · LOCALS ONLY · RADIO SOCIAL · BAR BANTAM · LENTO · CUB ROOM · ROUX · NOX · TAPAS · VERN'S · LUCKY'S · GRACE & DISGRACE · VELVET BELLY · REDD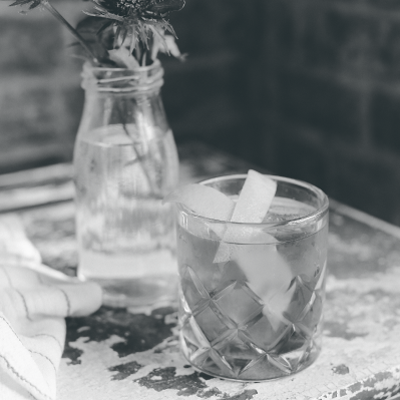 ROCHESTER COCKTAIL REVIVAL |RCR|
is New York State's only weeklong festival celebrating craft cocktail culture. As the largest city in the Finger Lakes region, Rochester boasts a booming scene of cocktail bars and top-tier mixology talent. Each year, 20+ cocktail bars in the downtown area take part in RCR, showcasing the spirit brands that make the exciting local craft culture possible. RCR exists to highlight this culture through education and celebration, significant contributions to the Rochester economy, and displays of camaraderie between its bars to both the trade and consumers.
The Rochester Cocktail Revival (RCR) team builds an annual program that incorporates pairing dinners, bar parties, tasting events, educational seminars, live music, a themed gala, and interactive entertainment events at local museums and other unique venues. The ever-popular Bar Room Battle Royale between local mixologists crescendos each year.
pairing dinners, bar parties, tasting events, educational seminars, live music, themed gala, interactive entertainment
A portion of proceeds from each Rochester Cocktail Revival benefits our official charity partner, Cancer Support Community Rochester (formerly Gilda's Club Rochester), which offers programs and support to men, women, teens and children who are living with cancer. Since 2014, RCR events have raised more than $120,000 for CSC Rochester.
RCR is produced by a team of Rochester entrepreneurs proficient in design, operations, photography, videography and marketing. The 2014-21 editions of the Rochester Cocktail Revival drew attendees from around New York State and the U.S. Estimated attendance has multiplied from 2,000 enthusiastic imbibers in 2014 to more than 10,000 in 2019. Despite the pandemic necessitating lower-ABV versions of the RCR in 2020 and 2021, the festival continued thanks to the spirited enthusiasm of its patrons and host bars. In addition, the RCR attracts spirit professionals from all over New York State as well as many out-of-state contributors. Past speakers, presenters and judges include such liquid luminaries as David Wondrich, Dale DeGroff, Lynnette Marrero, Ivy Mix, Steven Soderbergh, Paul Clarke, Gaz Regan, Noah Rothbaum, Robert Simonson, and more.